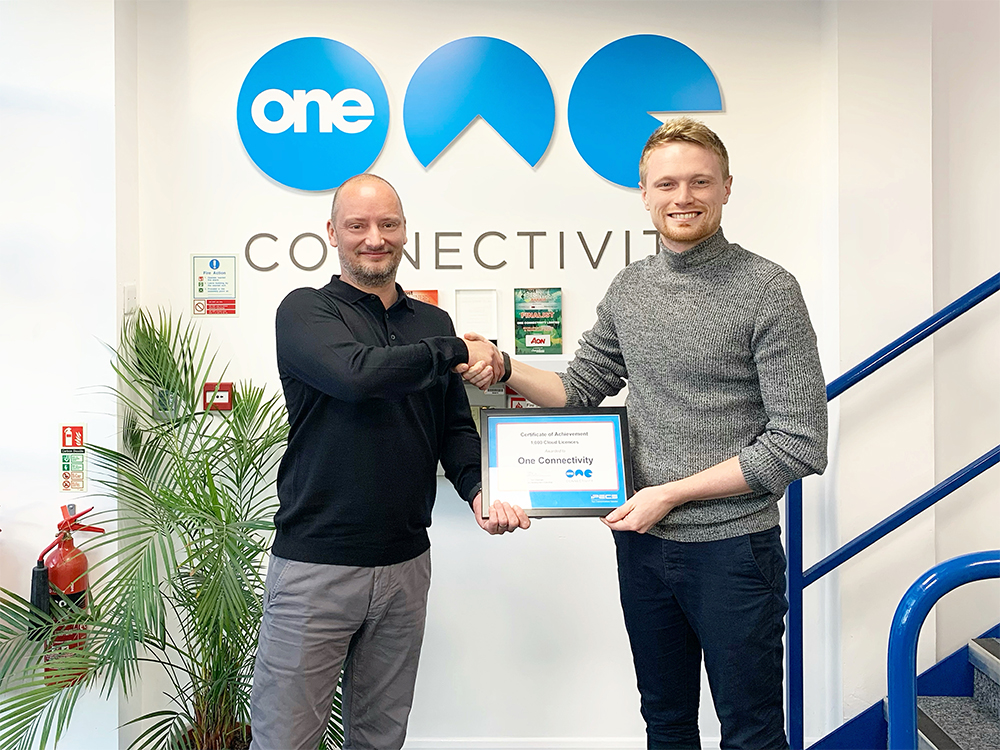 06 Dec

1000 Cloud Customers Achievement

We love being rewarded and more so when it's through sheer hard work by the team!

We are thrilled to announce we have now successfully reached 1000 Cloud customers who have chosen to join One Connectivity – running on the award winning Ericsson-LG iPECS hosted phone system and fully managed by OC. Thank you Tom Chedham from Pragma Technology for presenting MD, Paul Stevenson, with this certificate of achievement. Well done to the team for your continued hard work in ensuring our customers receive the exceptional product and service deserved.

Here's to the next 1000! Who's in?!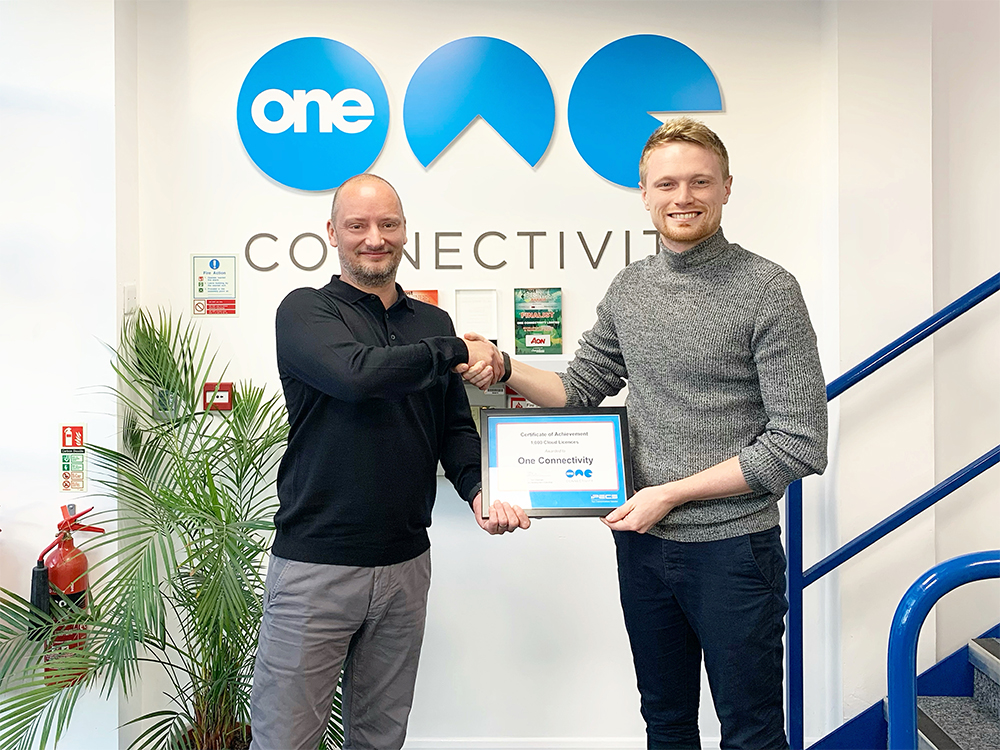 Paul Stevenson (left) with Tom Chedham of Pragma (right)