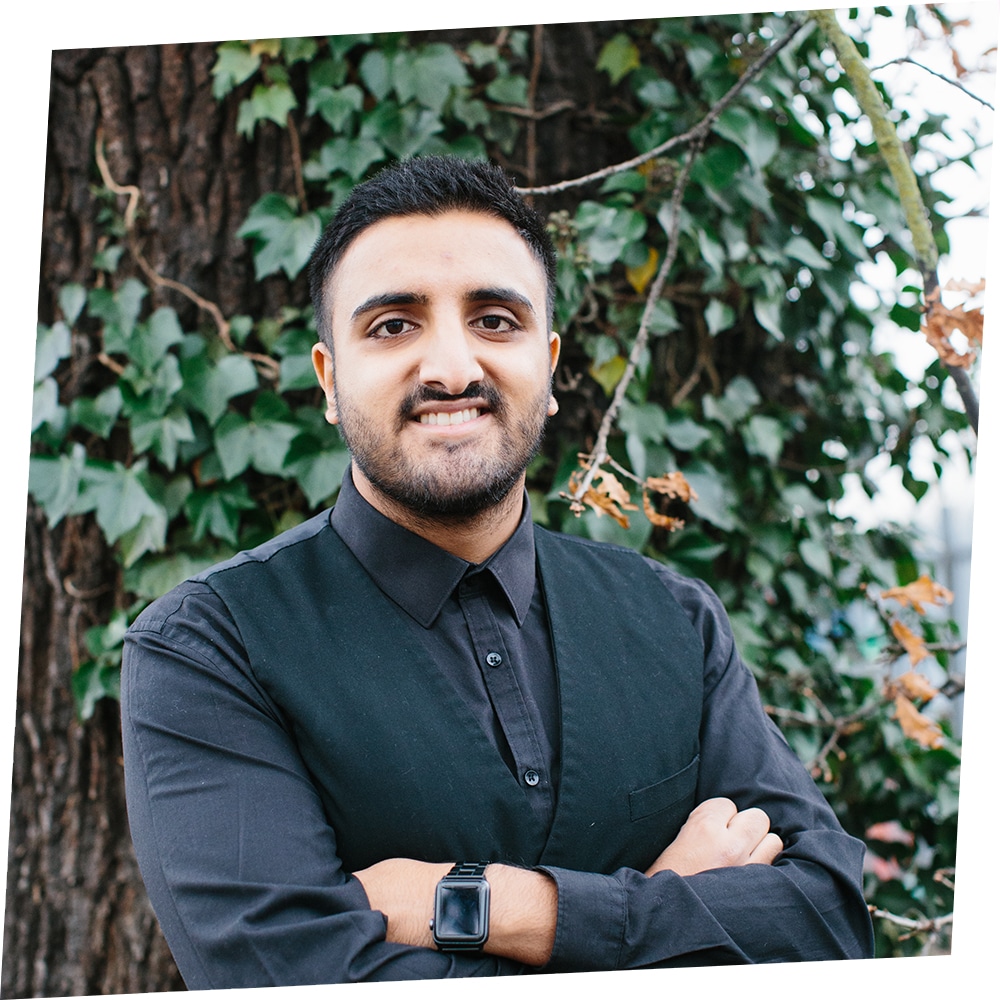 03 Dec

Five minutes with Sahel

Hi Sahel, you have now been with us now for three years – where does the time go?! Tell us a bit about what you do here at One Connectivity – 

I'm one of OC's Technical Engineers. I began working in Telecoms when I was 16 which was when I started an apprenticeship and have never looked back since.

What do you enjoy doing in and out of work?

At work, I just love my job! I'm lucky I'm not one of those people who dread going to work – I genuinely look forward to it. Out of work, I enjoy going to the gym, doing the DIY around the house, watching football, installing CCTV jobs for friends and family, and socialising as much as I can.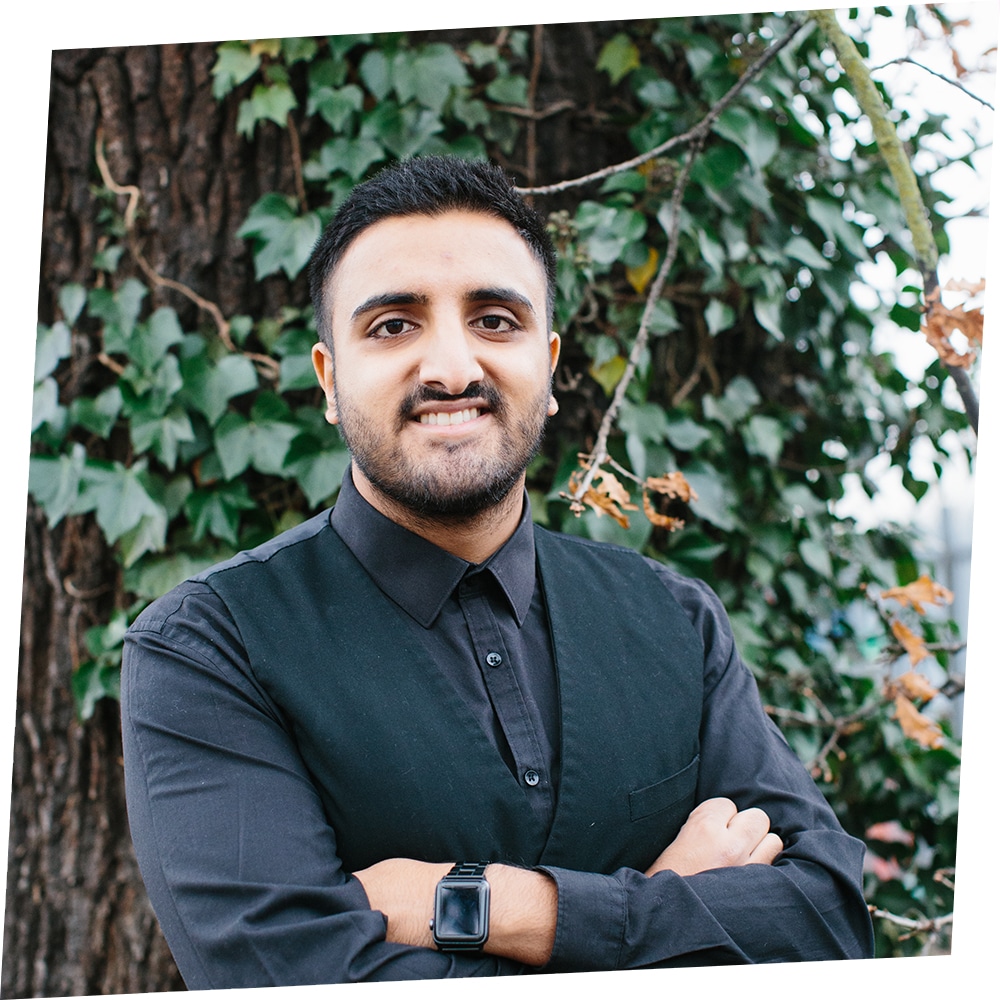 Tell us about a time you helped a customer.
I'm always happy to help customers – every day! I have a good relationship with all of our customers I deal directly with and will always go above and beyond – ensuring their service from me as part of the One Connectivity team is always a positive. No matter how big or small a question, issue or favour – I'll do my best.
Why do customers love dealing with Sahel – by Sahel?!
I'm easy going, and always happy to help – no matter the time or day. Customers know they can rely on me – whether they ask the most simple or complicated question. I don't over complicate conversations because I understand not everyone is as technical as myself. I do my best to make things easy for customers and my colleagues too.
What is the best part of your job?
Meeting new people every day. I'm a huge people person and like to build new relationships with customers. It's a blessing to be able to install and help businesses with their new communication, especially with such a good team working alongside me.
What do you do to make a customer's life as easy as possible during the whole process?
I keep things quick and simple – allowing minimal downtime and give efficient training on the new equipment we provide. I go through the training step-by-step with all users – numerous times if needed.
What have you done to help our customers – share your success stories!
I help customers as much as I can. Taking a little time to look at something that isn't part of my job just because I'm a technical person can sometimes really help someone.
Honeysuckle & Castle is a client who I know really appreciated this. The clients had new equipment installed by myself, and at the time they had take over the events at a new Country House. I assisted in setting up their tills and food & beverage printers, as well as go through how to maintain them going forward. I didn't know the equipment, but it took me 10 mins to understand how to program it, and then demonstrated to their team how it works. This meant it saved our clients time and money,
Why should others buy from One Connectivity?
Without being biased because I work for One Connectivity, they are by far one of the best telecom providers out there. Easily the best I have worked for.
From start to finish, the processes are followed step by step ensuring smooth transitions and excellent customer care. From sales, to provisioning and onto the install and aftersales; including technical support and customer service – there is always someone on hand to help you if and when required.
We don't sell products we don't understand, and most importantly, we don't sell products that clients do not need. We keep it nice and simple – which is what everyone wants!
Why do you think OC is better than most or why are we unique?
One Connectivity is better than most, simply due to the duty of care for everyone. Every customer, whether 2 phones or 100 are treated with the same respect and care they deserve. Regardless of the business they're in or the size of the business, every customer is a priority and we look after them well.
Why do you enjoy working for OC?
Every day is great being part of OC. My day to day job is enjoyable and challenging. OC most importantly listen to our needs and wants, and make them happen. Our Directors go above and beyond for all the staff – making sure on a daily basis everyone is happy and has everything they need. From vehicles to incentives, to tools. Everything is driven from the top and the processes in place make life so simple and it works. But most importantly, as a member of the team – it's enjoyable!
" Sahel is a highly regarded member of staff at One Connectivity.  Sahel's enthusiasm, product knowledge and driven personality will aid him to have a very successful career at One Connectivity. "

– Paul Simon Brown | Head of Engineering
Thank you, Sahel. We love having him as a part of the team and we look forward to many more years of him being here. 
If you would like to see what the Engineering team gets up to – make sure you go and give them a follow over on Instagram @oc.engineers!