01 Oct

Paul-Simon. From Engineer to Engineering Manager

Our Engineering Manager Paul-Simon Brown first joined us as an engineer back in February 2017. Just 18 months on, he has developed his skills and progressed through to his current role.

In his previous role, Paul was directly involved in a range of projects and delivering these to the customer with an efficient service. From this, Paul brings real-life experience and knowledge as the Engineering Manager, which is vital in developing One Connectivity's projects. He now oversees a team of field engineers, technical support staff, and a provisioning team.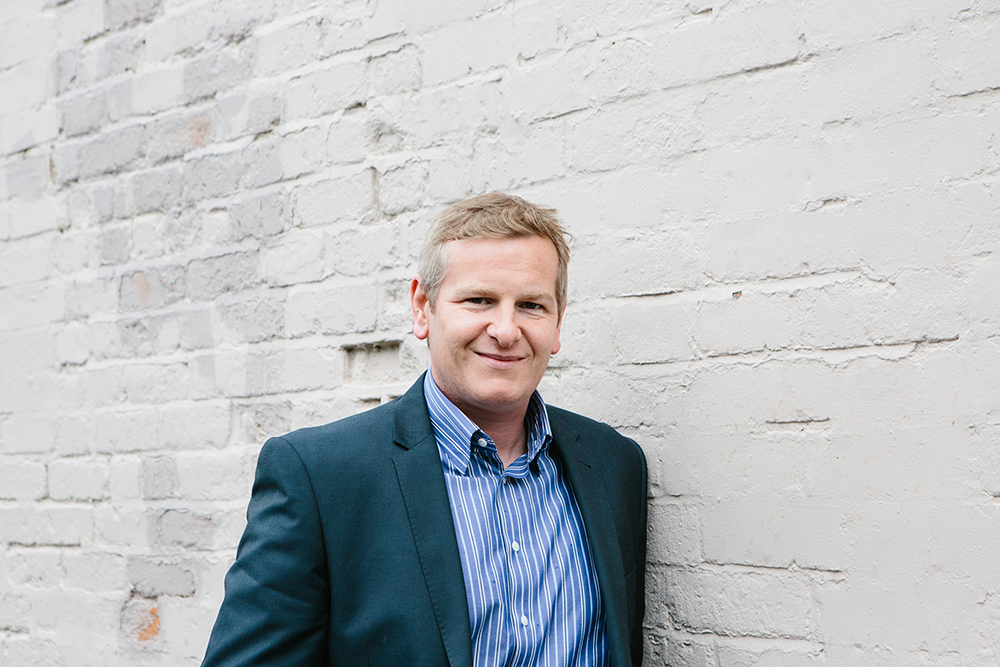 Paul utilises his engineering knowledge to manage every project One Connectivity works on, beginning with an initial meeting with the sales team through to the customer's final approval at the end of the project. He is on hand to ensure the solution is implemented smoothly and that his team has the support they need to make this happen.
Being part of such an important and highly-valued department at One Connectivity is one of the main aspects that Paul enjoys about his role, he expressed:
"I feel extremely lucky and privileged to be part of a successful and growing team within One Connectivity. I began as our sole engineer and now head up a fantastic engineering team which has grown immensely in the time I've been here. This team will continue to grow and I look forward to developing each members' skill sets and working with them to further their own careers with One Connectivity."
Paul Stevenson, Managing Director at One Connectivity, also said:
"It has been fantastic to see how much Paul has developed in the relatively short time he has been at One Connectivity. As an engineer, Paul always strived for the highest standard and he expects the same as the Engineering Manager, but will always give his team plenty of encouragement and motivation. We're excited to see him continue growing with us."
Find out more about the One Connectivity team here: http://oneconnectivity.co.uk/about/.