01 Oct

We Are Here To Recommend The Right Solution For Your Business

Where do you start? There is so much choice, so much to think about and essentially you are looking to cut out the frustration in so many ways, right? This is where we come in –
your business, whatever the size, matters to us.
Firstly, we can assure you that you will benefit from having the best quality and maximum value fixed line solution that we offer. Our expert team will aid you in making the right choices, we get to know you and what will benefit your business the most. As a business, One Connectivity is affiliated with many of the UK's major providers that give us the ability to work with you, ensuring that you will be receiving the quality that we are offering and that you deserve.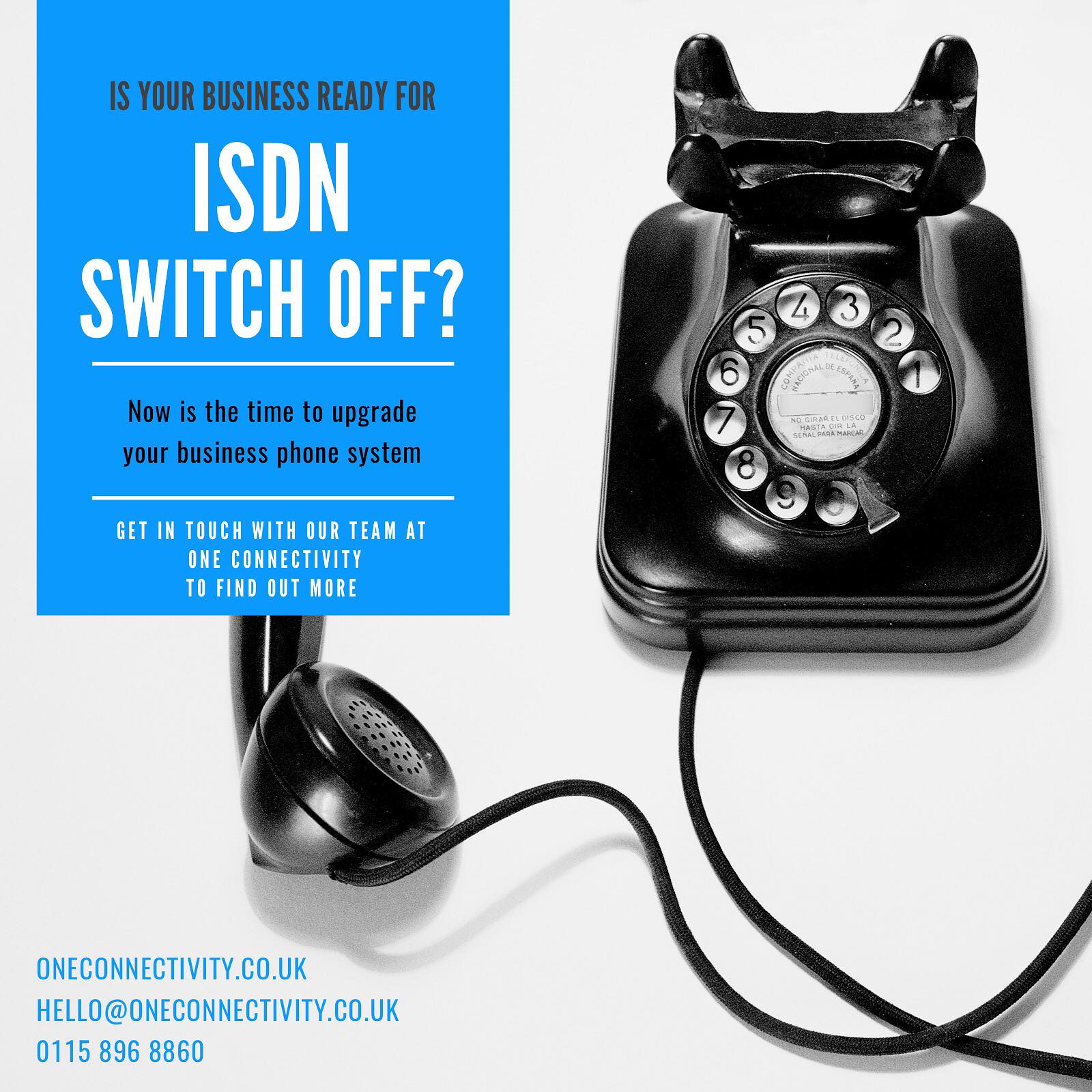 Connecting is the key and the future of fixed lines that is evolving. A poor line can affect your business in far too many ways. But a great line can bring so many more possibilities! Not all of us are aware but with the ISDN line becoming obsolete in 2025, we can offer you 'the cloud'.
Getting your business, a step ahead, can actually bring down costs as well as creating a clear and productive connection.
So, you make the decision, we then look after you. Our engineers are here to make your life easier, from the fit and install with the least disruptions, to the constant reassurance that if anything did go wrong, we are here at your disposal. It is all simple from there onwards. Our support team are here on hand, so you can feel confident that all the way through our relationship, that you are taken care of.
Our team would like to hear from you, as we believe we can offer you the fixed line solution that you are looking for.
Call us on 0115 8968860 or email us on hello@oneconnectivity.co.uk to arrange a meeting to discuss your business technology requirements.