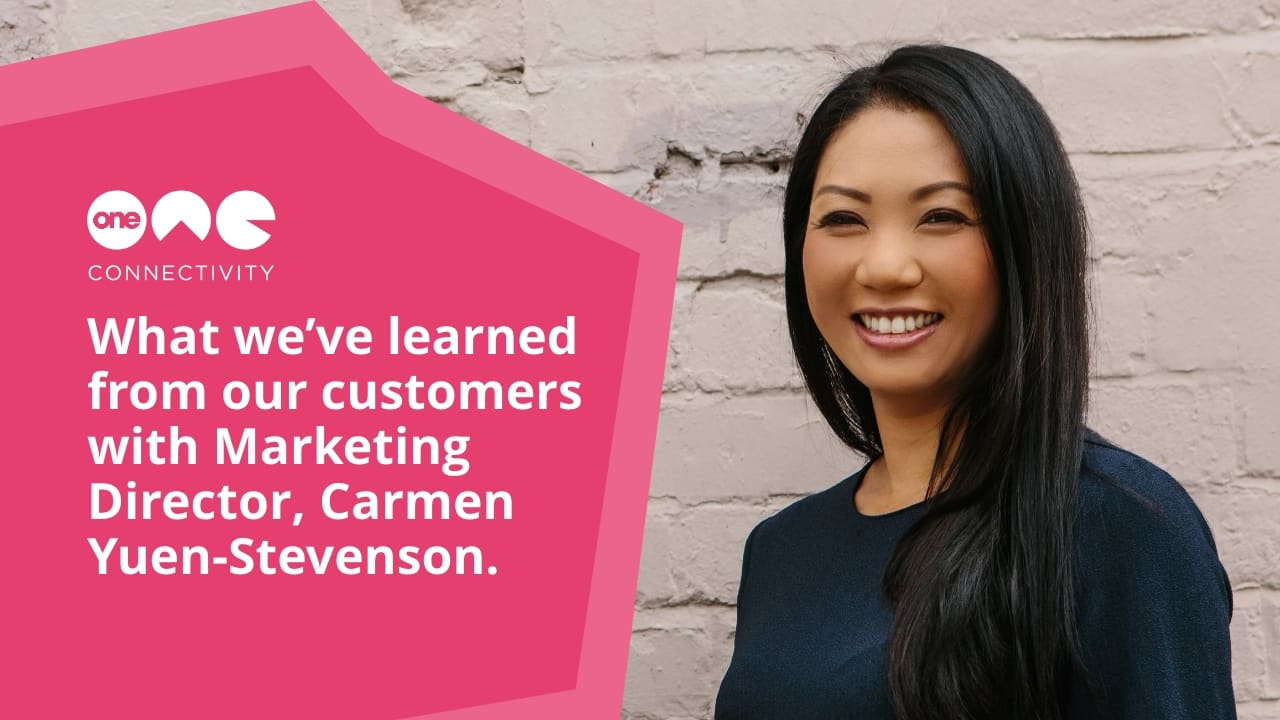 14 Jul

Three things I learned from our customer survey

Everyone knows (well, everyone says!) that customers are everything in business. That's why we have jargon like "CX", along with more everyday expressions like "the customer's always right".

It's all well and good to say nice things to customers, but how often do businesses really listen to them? This post is about how we at One Connectivity did that, and the things I learned in the process.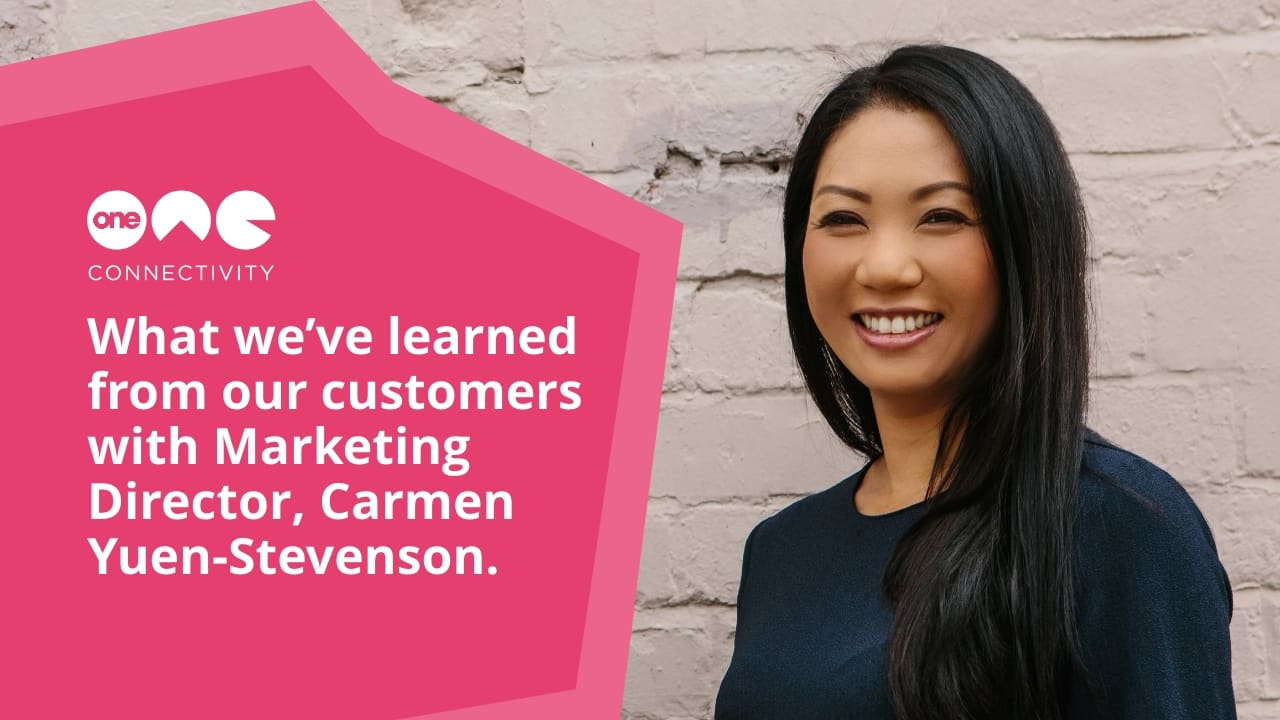 The survey
We recently put out a customer survey. Partly it was a bit of fun. We selected a winner at random, and sent them a Platinum Jubilee hamper for their efforts (congrats, Tanygroes Car Dismantlers!)
But we also did it to get some qualitative insight. What do our customers think of our service in their own words? Can we improve it in any way? These were the sorts of things we hoped to learn.
The results
As a business telecoms and connectivity provider, we depend on ongoing relationships with our customers. Service is crucial to that, and we do try to go over and above. But when you ask for feedback in bulk, you never quite know what's coming!
I have to say that we were extremely flattered by the results. And in fact, lots of the comments singled out service as something they really appreciated about OC. That was heartening to read. But we didn't do it to congratulate ourselves and rest on our laurels. So, with that in mind, these are three lessons I took from the process:
1.    Never settle
As I mentioned before, the results were flattering. We got some really lovely feedback, and it was a treat to share it with the team. But of course that's no excuse for complacency. There was one respondent in particular who drove this point home.
One of our survey questions was about what we could do going forward. The response:
"Keep improving."
There's wisdom in those words. And incidentally, this customer was very positive overall. The point is that when customers are happy, that's not a time to rest – it's the time to strive to do even better.
2.    Realising our USP
Right from the beginning, we wanted our USP to be about service. Our founding mission was to offer customers honest, friendly advice and continue to look after them and their interests. What's gratifying is that it comes through in the results, which were really positive about service.
To repeat the previous point, this isn't just about patting ourselves on the back. For one, we can use it to reassure new customers that service is something we measure and can demonstrate. And also, we'll do these surveys again to make sure we're keeping standards up.
It also shows us the benefit of making service our USP. We asked customers why they'd left their previous provider, and poor service was often the reason. This will help us avoid those same mistakes.
3.    Everything is connected
Everyone knows why we organise businesses by department. It's efficient, and it makes everyone's responsibilities clear. That much is obvious. But we always have to keep in mind that different departments have a common purpose.
This exercise is a case in point. I organised the survey as Marketing Director. The info we've gathered tells us about our service, which comes down to our customer relations and technical teams.
So there we have marketing and sales connecting to service and technical. It's a reminder that every part of the business is connected, and made stronger by that connection.
Final thought
I'd recommend this sort of exercise to any business. The simple reason is this: whatever your customers have to say is worth hearing!