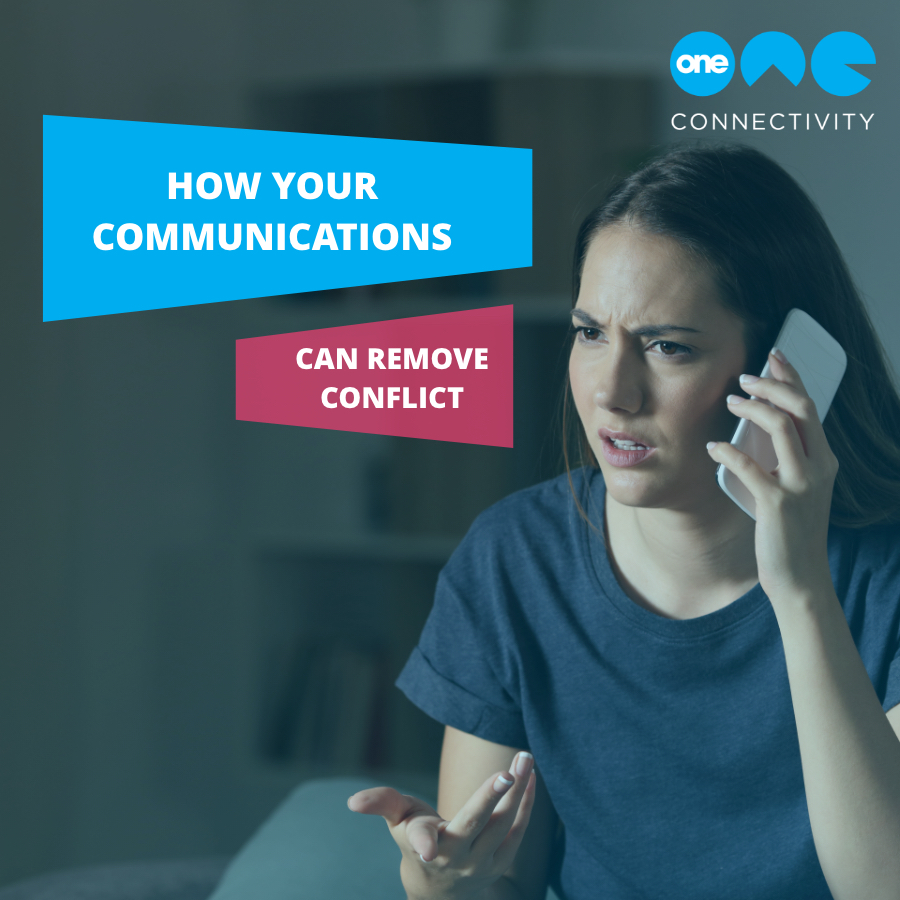 19 Aug

Communications that remove conflict

The stakes are always getting higher in the world of business. Teams in many industries deal with large sums of money, sensitive information or work under critical timeframes every single day. We know the pressure this causes, and it is absolutely vital that the technology you use on a daily basis won't let you down. In the situation where a dispute arises, it is important that you can rule out human error on your part and protect your team and your business. That's where we can help.

We have years of experience working alongside a range of high stakes industries. From healthcare, to manufacturing and haulage to professional services. All of these sectors have different crucial requirements, from ensuring that financial information stays secure to guaranteeing regulatory compliance.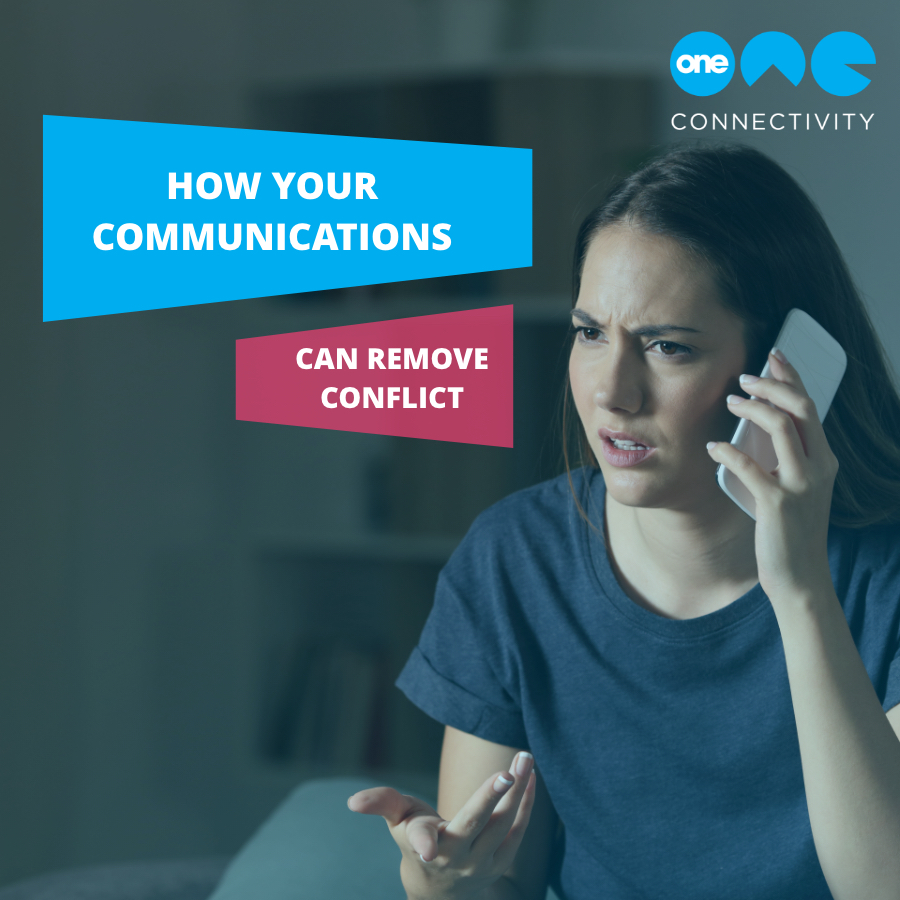 Track your communications
In a high stakes business environment, it is important to maintain a complete record of every interaction between your team and your customers. Especially if your team are working remotely or you have sales staff in the field, there needs to be a process in place to ensure that every customer has received the same great experience. This is where call analytics come into play.
An analytics service provides a complete log of every call that was made on your communications network each day. Including which member of your team spoke to which customer and the duration of their calls. Keeping track of this information isn't about acting like Big Brother. It's about ensuring accountability and guaranteeing that each of your customers are receiving the required level of service and support. Especially in remote environments this can be difficult to see without the right dedicated software.
Record your calls!
Every business keeps records of their most important financial or legal documents, as well as the details of any agreements with customers or suppliers. Especially with the rise of remote working it is just as important to keep records of your calls and video conferences. A huge amount of important business is carried out over these calls and it is important that they aren't followed by 'he said she said' disputes. Our call recording service can help here. This tool records every call made by users on your network, whether internal or external. Each call is recorded under the latest GDPR guidelines and is then stored securely in a cloud database. From here you can search for the call and file them however you want.
Doing this creates a database of each customer interaction made over a call. This provides you with a digital proof of purchase you can then use for reference. Similarly, if a claim is made against either your staff or your customers, you can simply listen back and resolve the issue.
Improve your customer service
Sometimes the best way to resolve conflict is by guaranteeing that your service gives customers nothing to complain about. We know this is much easier said than done, but there's some great technology available to help.
Our communication services are built with clever call distribution that helps customers reach their right person for their request. Upon dialling in, customers are met by an auto-attendant that will then direct them to the right member of staff depending on their needs. This helps to ensure that they reach the right person quickly, and don't have to explain themselves multiple times.
Additionally, our call routing services help your remote staff to keep providing a great level of customer service. When a member of staff is out of the office, they can easily set up a redirect to their mobile. Once this is in place, any time a customer calls their extension they are directed to that staff member's mobile number. This process is seamless and only the office extension appears to the client. This means that they can still reach the person they need, no matter what.
Stay secure
Storing customer and staff data is important, it helps you provide the service that sets you apart. But this data needs to be stored safely. We recommend using Cloud storage services such as Office 365, which gives you a backup should any of your devices become unavailable.
We also recommend Mobile Device Management (MDM) software for your business mobiles. This means that if any company mobiles are lost or stolen the crucial information contained on them can be wiped. This stops company or customer data falling into the wrong hands.
We hope that the tips listed will help you to prevent those tricky situations. For more information on any of the technology mentioned here you can reach our team on 0115 896 88 60.