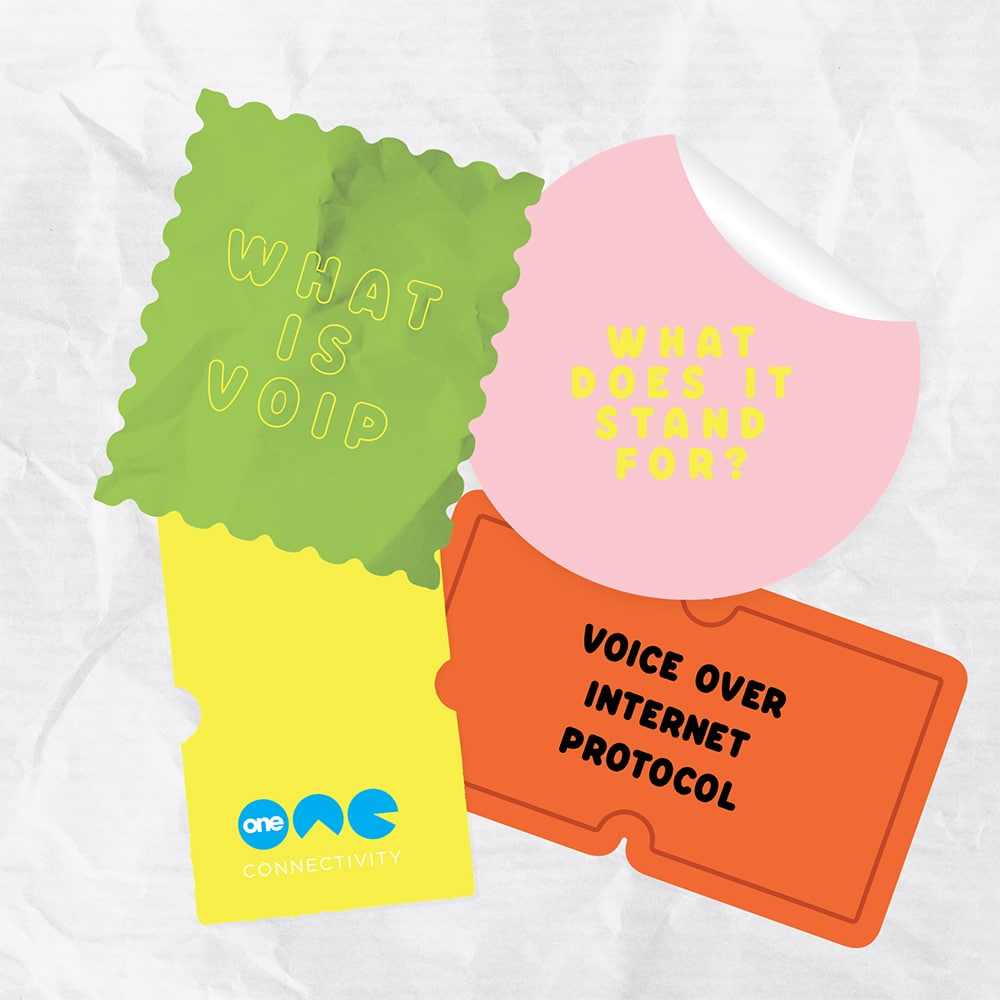 26 Aug

Why Switch to VoIP?

We don't often think about switching a product or service while it still 'works', so for you to be here may mean you need your telephone system to work far better for business, to save money or you would like some general guidance. If that's the case, welcome – you've come to the right place!

Let's start with understanding what VoIP is and its benefits.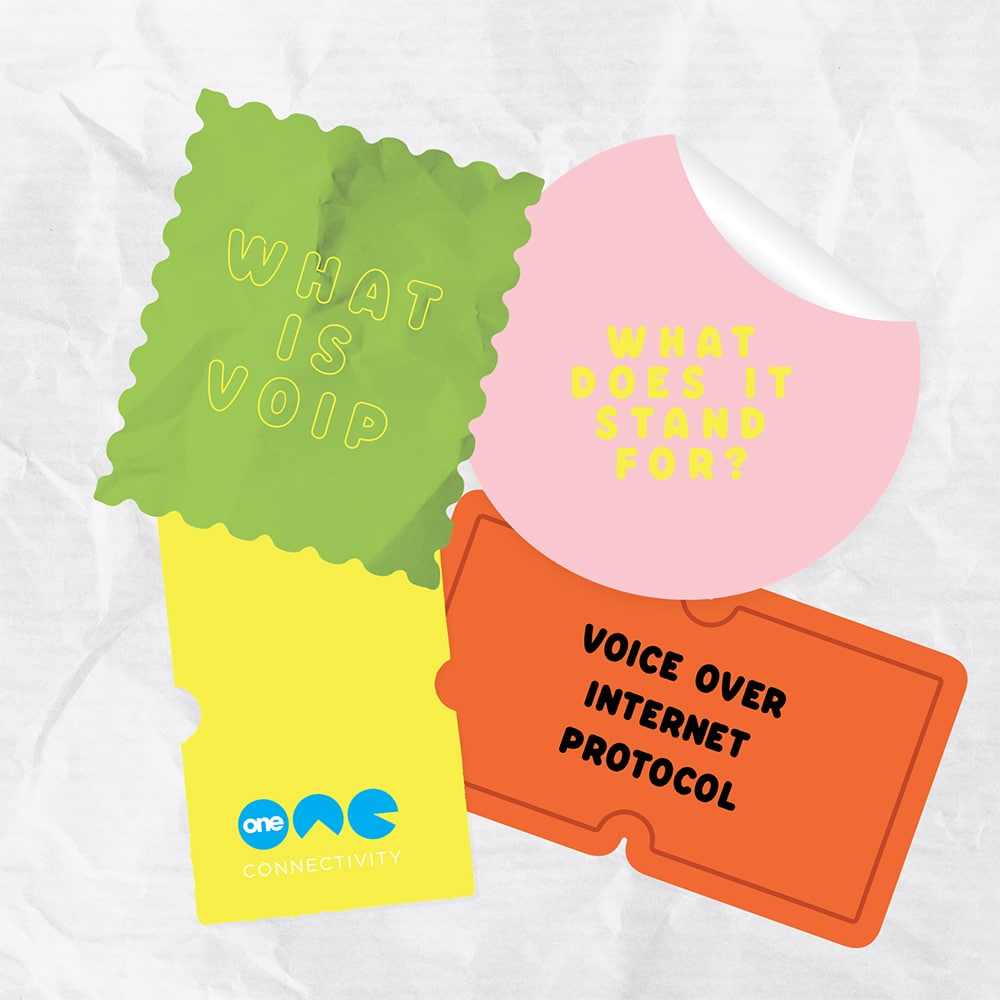 While many businesses already have the latest technology installed, there are still a huge number of companies that have not updated their phone systems. This is partly due to not understanding exactly what the benefits are, and even with the planned ISDN switch-off there are many businesses still needing to upgrade. Some also believe a new system will cost more money.
This is not true!
Let us tell you the benefits to using VoIP –
RELIABILTY
With today's reliable servers, having a VoIP or Cloud system gives you reliability like never before. Never miss a call, data centres in which your lines are connected to are protected by the latest security technology and with telephone numbers linked to the cloud rather than a physical connection into your premises, this means your number is protected during unfortunate circumstances such as a flood or fire, and even during the loss of connectivity.
COST
Having an on-site system can be more costly. When it breaks, the cost to get a line repaired can add up, and more so as the system grows older and breakages occur more often. With a VoIP or Cloud system, there is no need to call out an engineer should the repair be required at the server location. Not only this, call costs through Cloud are much less. With most packages, your UK landline and mobile calls are included.
FLEXIBILITY
With just an internet connection, your calls can be routed to where you choose! Unlike the traditional ISDN phone line, VoIP means you can pick up the handset, connect to the internet, and work from anywhere. There is no need for a physical address as it simply connects to the internet. This allows moving any business from one address to another so much more straight forward and most definitely recommended when it comes to working  from home.
PROFESSIONALISM
Communicaton is key to all businesses and one thing for sure is that you want to sound professional from that very first moment you get a call into your workplace. The perfect welcoming message, crystal clear audio and seamless transfers are just some of the benefits to a VoIP/ Cloud system.
ADAPTABILITY
Businesses are always changing and with this in mind,  a new system which you can scale as and when it suits you works best for most companies. With VoIP you can easily add users when required, take the hardware to anywhere needed and allows your team to collaborate; whether for video conferencing calls or to integrate with other apps and platforms to enable screen sharing and more.
Want to find our more on VoIP and Cloud systems? Get in touch with us at One Connectivity to arrange a meeting to disucss what our team of experts can do for you.
Call us on 0115 896 8860 or
Email us – hello@oneconnectivity.co.uk